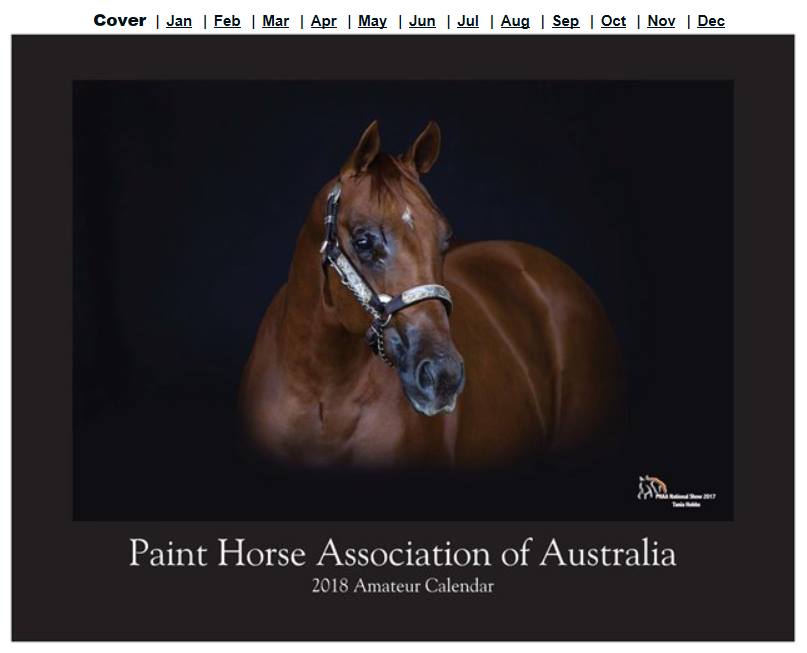 25
2018 PHAA Amateur Owner Calenders
Description
They have arrived! 28 x 37cm Large Wall Calendars.
Hot off the press $25 including postage - all proceeds to raise money for the Amateur Portfolio.
Only 100 available - GREAT CHRISTMAS PRESENTS. The office is ready to take you orders.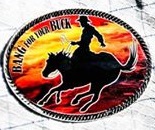 Bang for your Buck Horsegear
Description
Bang for your Buck Horsegear is a Corporate Sponsor of the PHAA.
Buy an item from them, mention the Paint Horse Association and 15% of the items price comes back to the PHAA.
Please tell your friends to buy there and mention us!

More sales = more money for the PHAA!
Lets make this a winner and start shopping!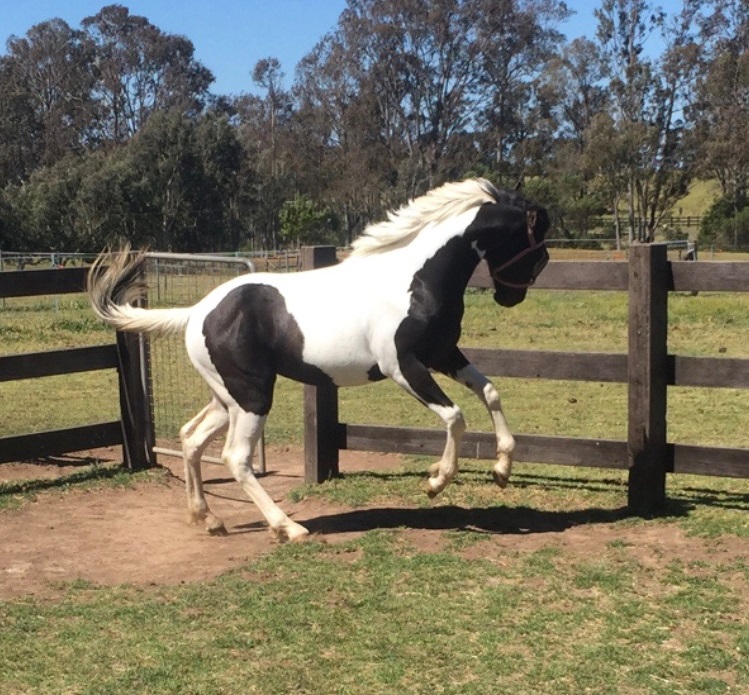 Croydon Park Mirror Image
15895
Female
Age: 24/01/2016
Description
"Roxy" is a 15 month old Black and White Tobiano Filly offered for Sale, by negotiable price
SIRE: Karalinga Double Exposure - PHAA - 13953
DAM: Skyeblu Taini - PHAA -13053
This beautiful natured filly is just ready to learn and I just don't have time. She lunges, picks up her feet, has been trucked in the past, and will have a floating refresher before she goes to her new home.
Please contact me with any questions:
Kathryn Groves - 955 Silverdale Road, WEROMBI NSW 2570
Mob: 0449 068 313 or email kathryn_groves_@hotmail.com